Join us at the Hilltop Tavern and Inn for a Bob Seger experience by "Turn the Page"! Come early for a steak on the BBQ. Natalie Blue at 8:00
"Turn the Page – a Tribute to Bob Seger and the Silver Bullet Band"
Faithfully recreates all the "Classic" Bob Seger Hits. You will feel as though you've been transported back to Detroit's Cobo Hall as you relive "Old Time Rock and Roll", "Night Moves", "Against The Wind", "Turn the Page", the way they were meant to be experienced….Live, on the concert stage!
"A Half a Million Bob Seger Fans Can't Be Wrong!"
Turn The Page not only captures that power and energy but is also the only Seger tribute that is daily streaming and selling thousands of downloads on services like Spotify and Itunes.
Natalie Blue is singer/songwriter from Apple Valley, California opens at 7:30 PM She appeared earlier this year solo and really impressed the audience. Natalie will be performing this time with her full band singing her original song "Favorite Everything".
NATALIE BLUE
"Born and raised in Southern California, singer/songwriter, Natalie Blue was introduced to many styles of music, but always found her roots in country.
Being influenced by some of the country greats, such as Shania Twain, Gretchen Wilson, Carrie Underwood, Miranda Lambert, Rascal Flatts and Brad Paisley, as well as pop-alternative artists like John Mayer, and Rock artists like Pat Benatar, she has shaped her own sound and tells her story through her music.
Natalie found her love of performing at the young age of 8 years old and wrote her first song at 14. Since then, she has performed at a number of venues, ranging from intimate weddings and corporate parties, the Rodeo Drive Centennial Celebration, as well as the iconic Whiskey A Go Go!
Wearing her heart on her sleeve, and never holding back raw emotions, Natalie Blue puts everything into her songwriting and performing, giving you a performance you won't forget."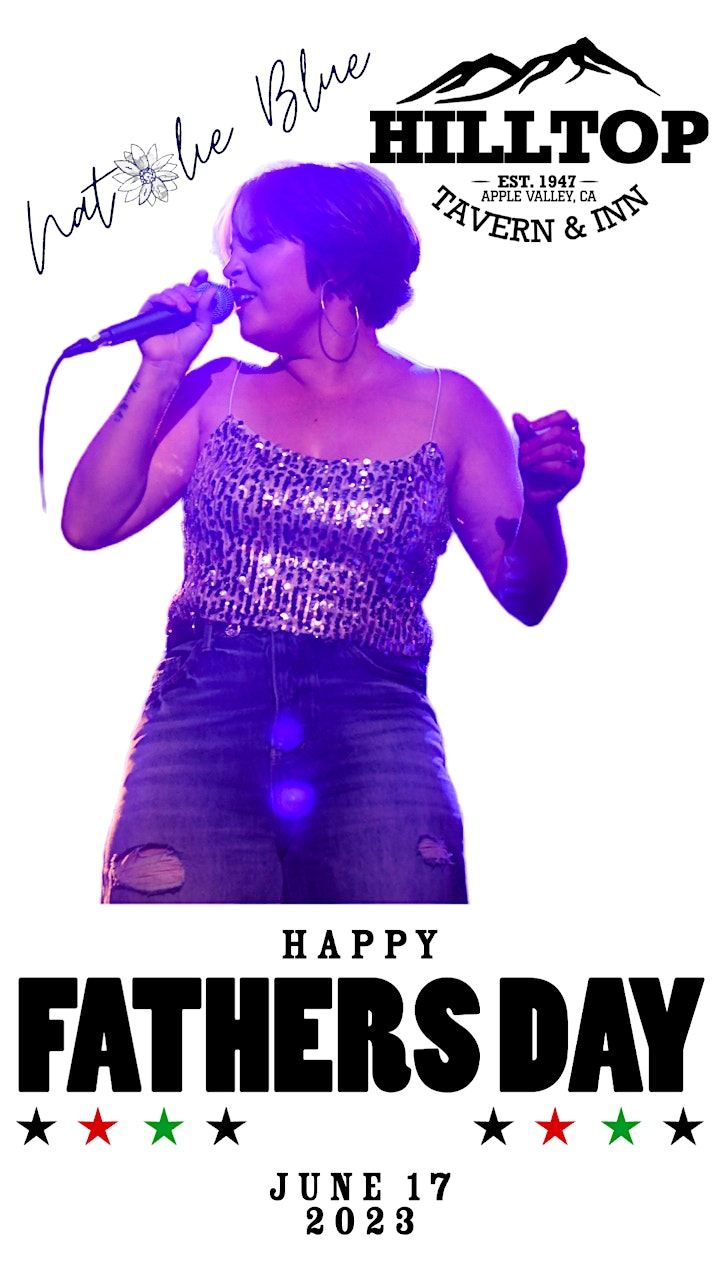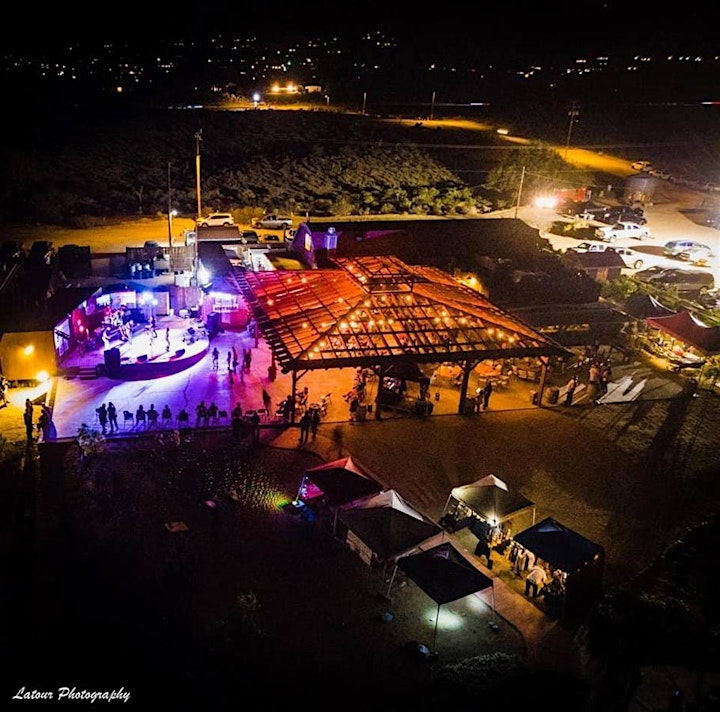 If you haven't experience The Hilltop Tavern and Inn then you haven't experience the High Desert. Legendary since 1947n bringing you the best in entertainment and memories.