Prince Again: A Tribute To Prince.
It doesn't get more legendary than the music of Prince. When the iconic performer passed in 2016, the world mourned the loss of the multi-instrumentalist savant who was well ahead of his time musically.
Whether you were a fan of Prince's irrevocable style, or only discovered his catalogue after his passing, Prince Again is a show for all to enjoy.
Prince's hits smashed the Billboard Charts and created memories for generations – after all, Prince penned arguably some of the best songs in music history; with tracks such as Little Red Corvette, 1999, Kiss, Cream, Diamonds & Pearls, I Wanna Be Your Lover and the iconic Purple Rain.
WITH SPECIAL GUEST BOK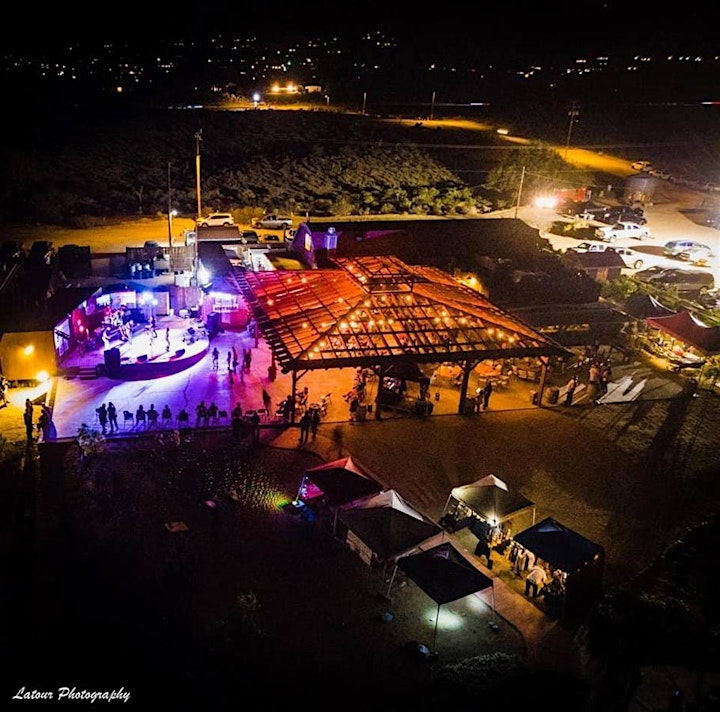 If you haven't experienced The Hilltop Tavern and Inn then you haven't experience the High Desert. Legendary since 1947 bringing you the best in entertainment and memories.
SPECIAL GUEST BOK