Corazon de Mana preforming a Tribute to MANA
The band's sound draws from pop rock, progressive rock, Latin pop, calypso, reggae and ska.
Corazón de Maná is the Ultimate Tribute to MANÁ performing all the greatest hits live! Rocking premier music venues in CA, AZ, NV & TX since 2018.
The real Maná has topped the all-time lists in much of Latin America and in their native Mexico, where they set landmarks in record sales and concert attendances.[7] The band formed in 1986 and released its first album, Falta Amor, in 1990. In 1992, the group released ¿Dónde Jugarán Los Niños?, which sold more than 10 million copies worldwide.
Manantial de Fuego is a latin rock band from Hesperia, Ca. The band of 6 members fuse old and new latin rhythms to create a dynamic and powerful modern spanish rock sound. The spanish rock of Manantial de Fuego, or MDF, is as diverse as the latin culture itself. MDF brings to its audiences a cohesive mix of rock, ska, ballads, cumbias, mambos, punk, amongst others to create its very unique and signature style. MDF has recorded three full albums with all original songs and its currently working on a fourth album. The diversity in music that MDF brings to the table is the reason why it resonates with audiences from all ages and all walks of life, whether they understand the language or not.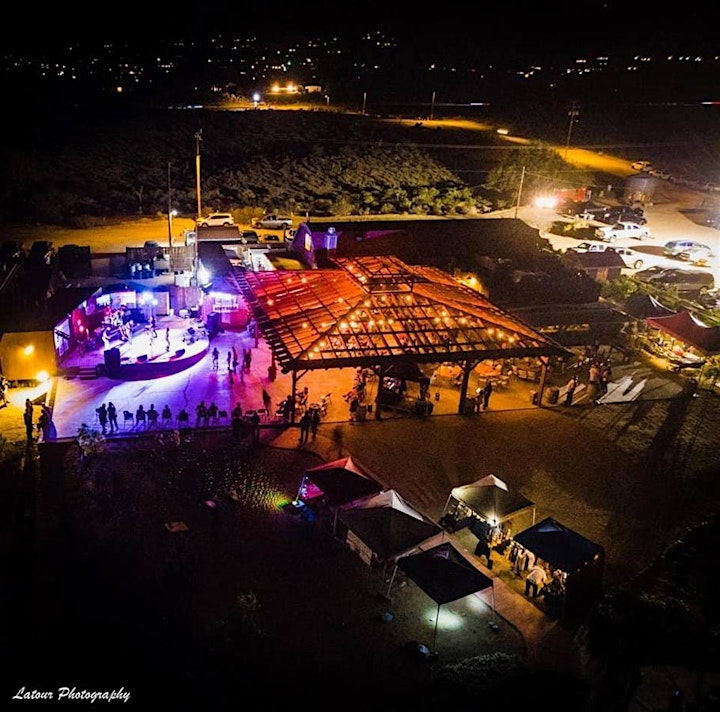 If you haven't experienced The Hilltop Tavern and Inn then you haven't experience the High Desert. Legendary since 1947n bringing you the best in entertainment and memories.