Bruno Mars tribute band features an amazing Bruno Mars #1 tribute production and a 7 piece group of amazing musicians.
BRUNO and the HOOLIGANS are comprised of the best musicians and performers, specializing in a complete Bruno Mars concert production. These musicians love what they do and work hard together at being one of the very best tribute bands in the industry. BRUNO and the HOOLIGANS performs the full range of Bruno Mars' live band onstage, including some of the most complex and challenging songs recorded and performed for live audiences. No other rendition of Bruno Mars' music comes close to this level of accuracy during a live performance, which has taken time to master, with unmatched attention to detail. BRUNO and the HOOLIGANS stage production captures it all flawlessly.
BRUNO and the HOOLIGANS offers a unique experience that will exceed your expectations! This tribute band includes a high stepping male vocalist and very talented musicians, who together provide an exciting mix of the Funk and R&B sound of Bruno Mars. Their experience and versatility allow this show band to perform at its best. BRUNO and the HOOLIGANS rhythmic familiar beat will keep the audience on their feet!!!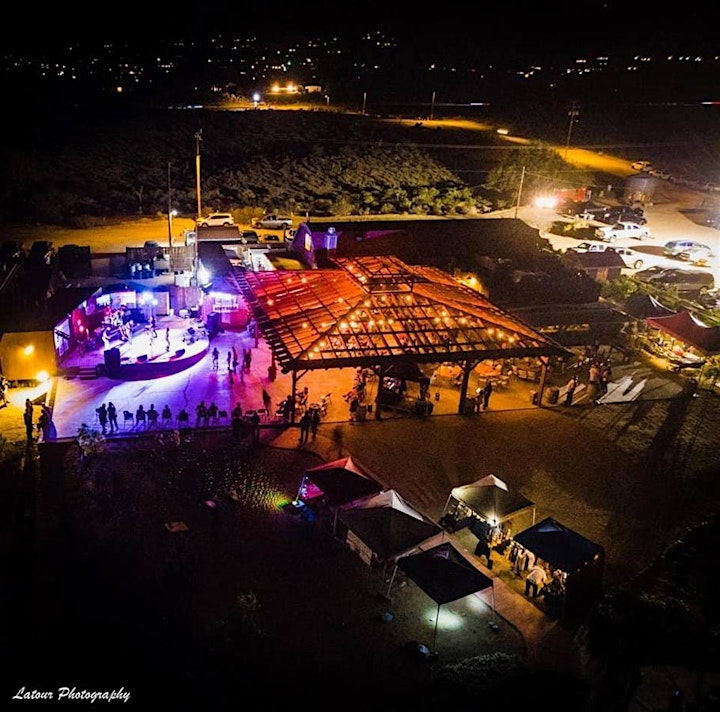 If you haven't experienced The Hilltop Tavern and Inn then you haven't experience the High Desert. Legendary since 1947 bringing you the best in entertainment and memories.